NEWS HAPPENING IN THE COMIC BOOK WORLD:
Someone is having a big milestone birthday this year. Superman is turning 75, yep the Man of Steel, the boy scout, the bird, the plane, it's Superman getting old. Good thing he don't age like we do cause him flying around in tights just wouldn't look right. So after 75 years the character that rung in the age of superhero comics DC Comics will celebrate by using a new anniversary logo for it's titles. I got to say that I really like this new logo. It's simple, it's stylish, it's very cool, and it's instantly recognizable, even if it didn't have the S shield showing, everyone would know who this is. DC is not only celebrating by creating a new logo but there will be a new 2 minute animated short that will tell Superman's 75 year story. This will be done by Zach Snyder (he's the guy that directed Man of Steel), Bruce Timm, Jay Oliva, and Geoff Johns, all of who seem to know what they are doing when it comes to Superman and animations. This should be a good year for the last son of Kyrpton.
I've been complaining since Amazing #700 about the whole mind-swap of Otto and Peter and though I will complain until it's over, well truth be told I will complain about this for the rest of my life, there are some stories that I've been wanting to see. One is coming up shortly in Avenging Spider-Man #22, the last of the series before it turns into Superior Spider-Man Team-Up, Spider-Ock is looking for Mysterio and runs into the Punisher. I don't care about the story for Spider-Ock going after Mysterio or how Spider-Ock reacts to the Punisher, that story I'm thinking is going to be the same as others. He will continue to think he is better then everyone else and he will insult everyone. What I am interested in how this story plays out is what will the Punisher's reaction be to Spider-Ock?

Frank Castle aka the Punisher made his first appearance in comics in Amazing Spider-Man #129 and since then he's been popular (multiple movies, books, appearances) and he has fought/teamed-up with Spider-Man many times. In a way you can actually say the Punisher is a Spider-Man character over anyone else which means he has a insight to Spider-Man, more so than others like Hawkeye, Black Widow, and even the villains. So what will the Punisher think of how this new Spider-Ock and his actions? Before when the Punisher teamed-up with or went against Spider-Man it was Peter Parkers sense of right that kept him from allowing Frank Castle to kill anyone, even if they deserved it, and the Punisher knows this about Spider-Man. But now that Ock's in charge and he's brutally beating his enemies, even killing Massacre, what will the Punisher think about this? The way he's acting is more like the Punisher so will he like what this new Spider-Ock is doing or will he realize something is strange about it and question him? If he does question him what will Ock do about it?

Actually, lets give Ock a bit of thought in that direction. Before when he was just Ock the villain, he wouldn't have liked the Punisher because he would have been going after Ock to kill him. However, now that he is in the body of a hero and he now believes himself to be a hero, one that is more like the Punisher, will he find that he has more in common with the Punisher? Will he condone his actions or will he still consider him a enemy? So the story is got me interested but not because it's a Spider-Man story but because I'm still waiting for the day that Peter Parker comes back and any story that pushes it forward, if only a little nudge, I'll like, even when the person pushing it is someone that no one will believe when he tells them that Spider-Man is not Spider-Man.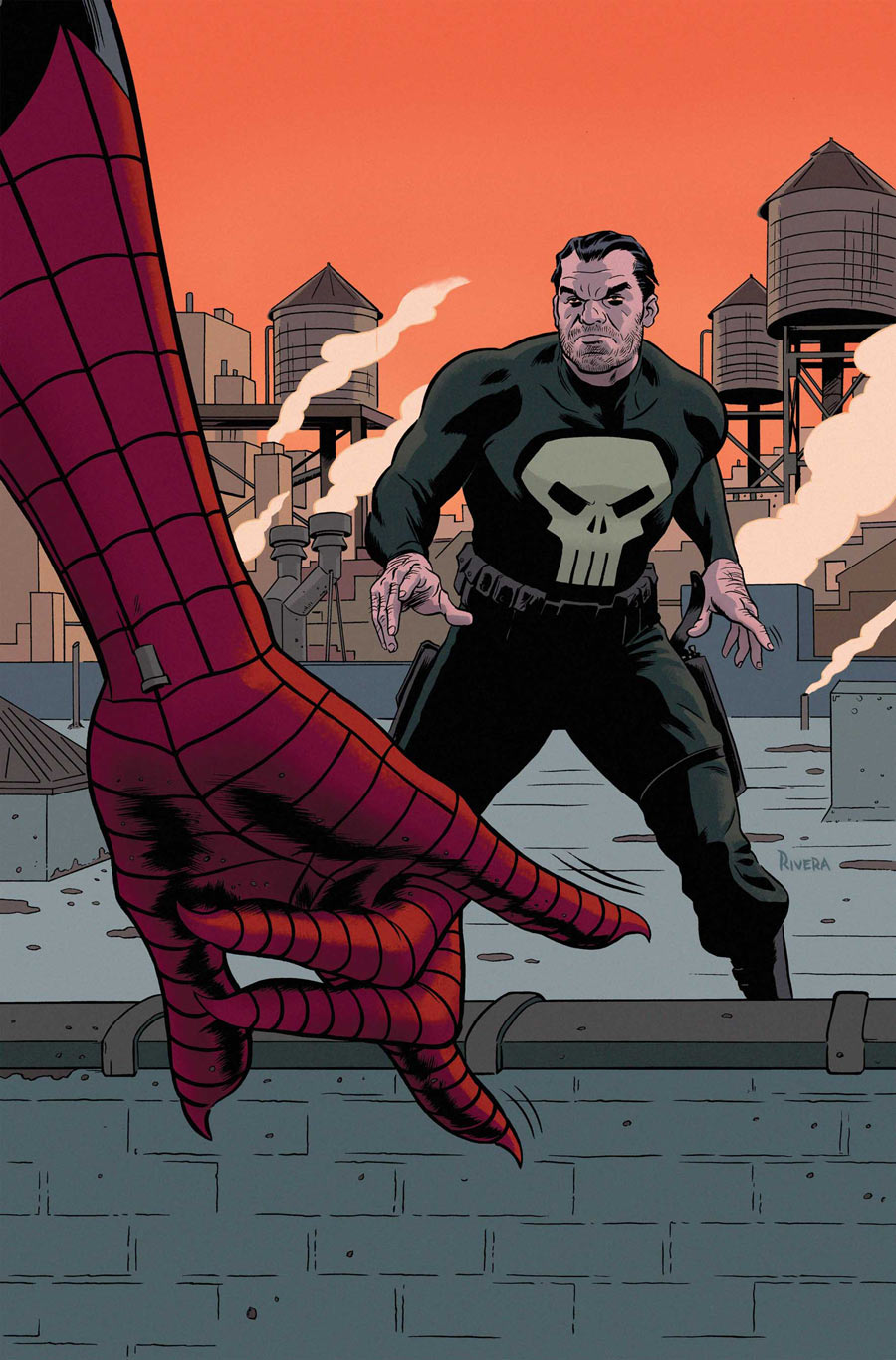 ANOTHER COMIC VIDEO GAME:
I've talked about the upcoming Batman Arkham Origins but there's another comic character getting his own video game. Deadpool. If you haven't heard the merc with a mouth is getting turned into a controllable character for consoles June 25. The trailer looks like it's going to be a really fun game while also keeping with the Deadpool character. But he won't be the only character in his own game, with him being part of Weapon X program Wolverine will of course be in the game but along with the little furry runt, there's Cable, Psylocke, Rogue, and Domino that will be in the game. This should be a fun game, one that I will be buying.
UPCOMING TITLE THAT LOOKS PROMISING:
Age of Ultron #9
Publisher: Marvel Comics
Release Date: June 5, 2013
Cover Price: $3.99
Written by: Brian Michael Bendis
Drawn by: Brandon Peterson
Plot: The heroes have made some tough choices that might not be the right thing to do but it's what could save life. With only 1 more issue after this the show down is coming to an end.
Daredevil End of Days #8
Publisher: Marvel Comics
Release Date: Juane 5, 2013
Cover Price: $3.99
Written by: Brain Michael Bendis
Drawn by: Klaus Janson
Plot: It's the end of the end for the man without fear.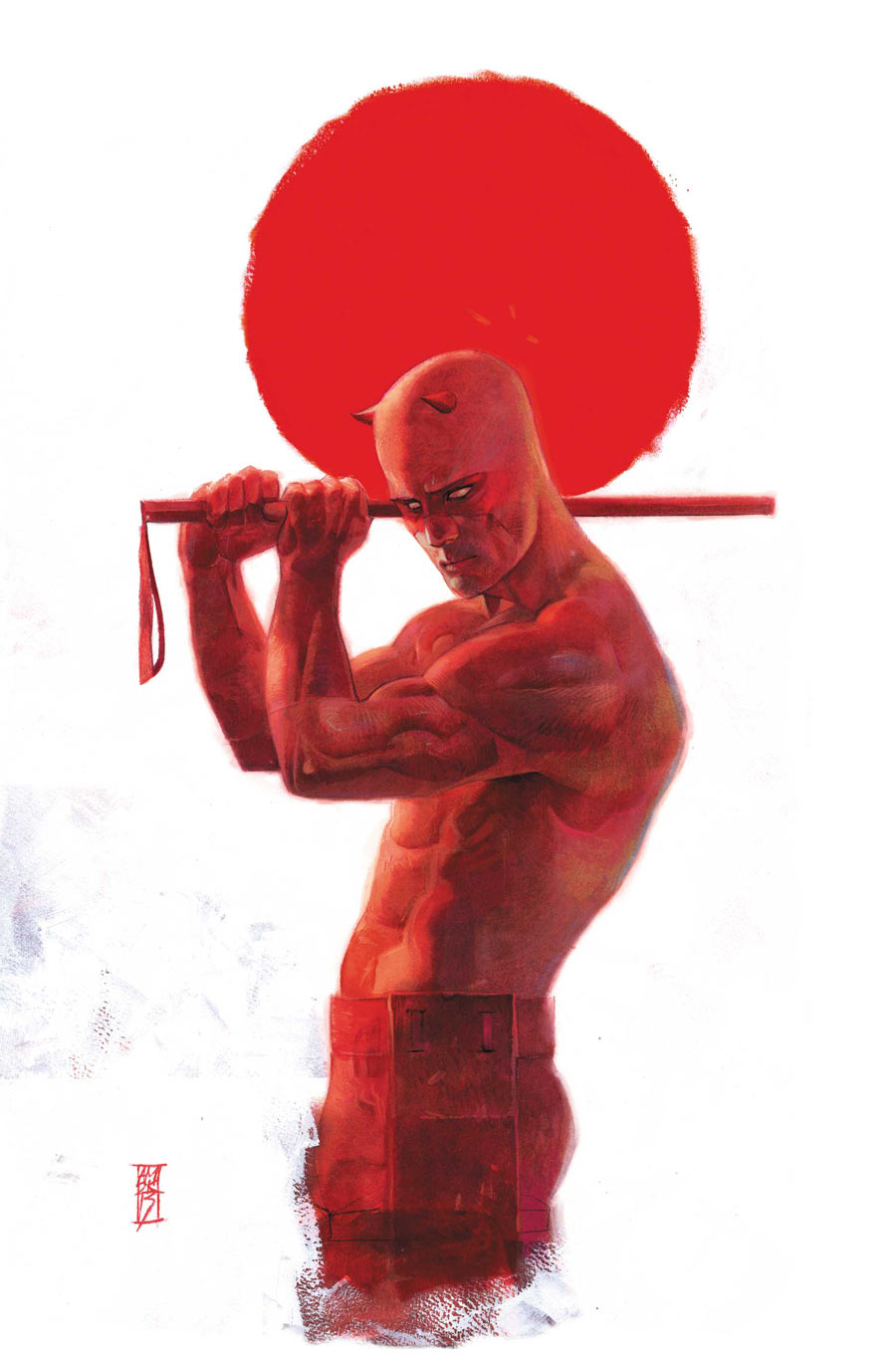 BOOK TO READ THIS WEEK:
X-Men #1
Publisher: Marvel Comics
Release Date: May 29, 2013
Cover Price: $3.99 (depending on the cover)
Written by: Brian Wood
Drawn by: Oliver Coipel
Plot: It's a new X-Men title, well, a new one for the Marvel Now line up, and it features some of the women of the X team. The team gets a request from an old enemy and it's an odd one at that. But if you're like me, then it's worth getting just so you can have a story with Jubilee again, too bad she's still a vamp.
Earth 2 Annual #1
Publisher: DC Comics
Release Date: May 29, 2013
Cover Price: $4.99
Written by: James Robinson
Drawn by: Yildiray Cinar and Andy Kubert
Plot: A new Batman of Earth 2 is making his debut in this annual.