Looking for some exclusives while at Star Wars Celebration? I know I am and I'm already worried about the ones I want. It's going to be tough getting the ones I want because of how cool they are and limited but we are still 3 weeks out from the con. That means lots more will be released and I won't be able to get it all or even half. However, me not getting what I want won't stop me from posting what I can find that will be exclusives at Celebration Orlando 2017. Enjoy.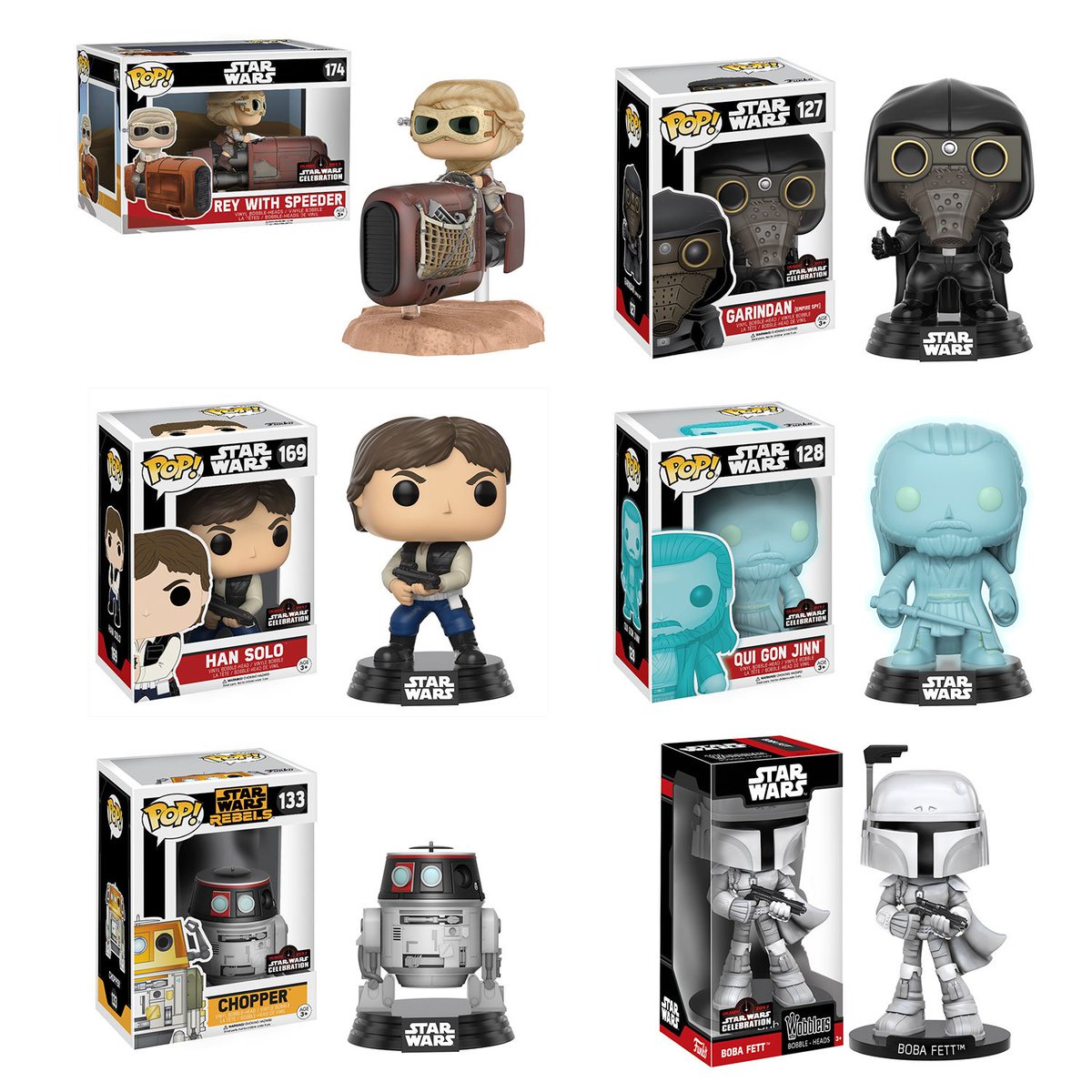 UPDATE 3-23-17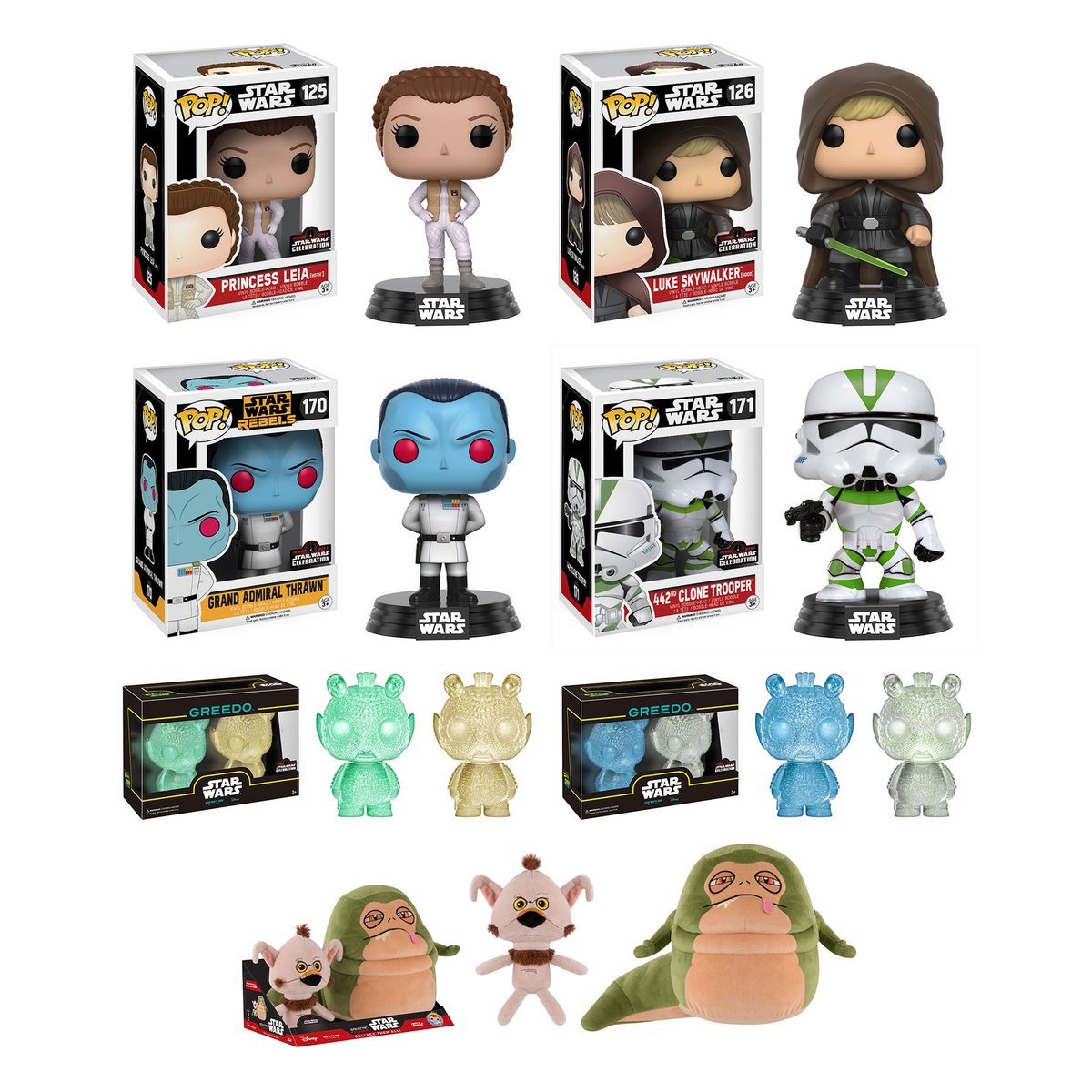 These plushes will be at Toynk.com Booth: S703, S709
I don't know what booth these will be at or how many there will be of them but if the Jyn Erso print is true, then there will only be 250 of them. If true these will be very limited and sought after, as well as scalped on ebay for a great deal more. 
This will be limited as well, not sure how many but if you like it don't take the risk of waiting. He will be at Sphero Booth: N111.