Coldplay's song for Catching Fire, Atlas, was released this week! Listen and view the lyrics video below (it's really lovely) and purchase the single on iTunes,
If you like that dreamy tune, you can now pre-order the soundtrack!
If you like that dreamy tune, you can now pre-order the soundtrack!
There are multiple versions of the soundtrack available:
The release date is November 2013. (thehob)
Want to dress like a Tribute? Hopefully you've got plenty of that Capitol money!
And now YOU can dress like a tribute in training! Lucas Hugh is making the tribute training suits available for purchase exclusively through it's website. The suit will have you looking like a tribute, but you'll need a victor's bank account to get your hands on one! Starting at a cool $130 for the crop top, these suits top out at $850 for the complete kit.
"We're keeping the aspirational quality of being a tribute alive in the pricing structure of the training suit." said an insider. "Not only does the extraordinary high quality warrant it, imagine if just anyone in an outlying district could get a hold of this craftsmanship! Horrors! It would dilute the exclusivity of such a unique and special item." (panempropapganda)
I love the look of these, but I cannot imagine spending that much money on a costume! I'd have to cosplay only this character for a good deacade!
Lionsgate has added bios for many of the Catching Fire actors to The Hunger Games Explorer. Each bio features a new image of the corresponding character. That means 20  NEW stills of Katniss, Peeta, Gale, Haymitch, Effie, Cinna, Plutarch, Caesar, President Snow, Prim, Mrs. Everdeen, Beetee, Finnick, Mags, Johanna, Enobaria, Gloss, Cashmere, Brutus and Wiress! (thehob)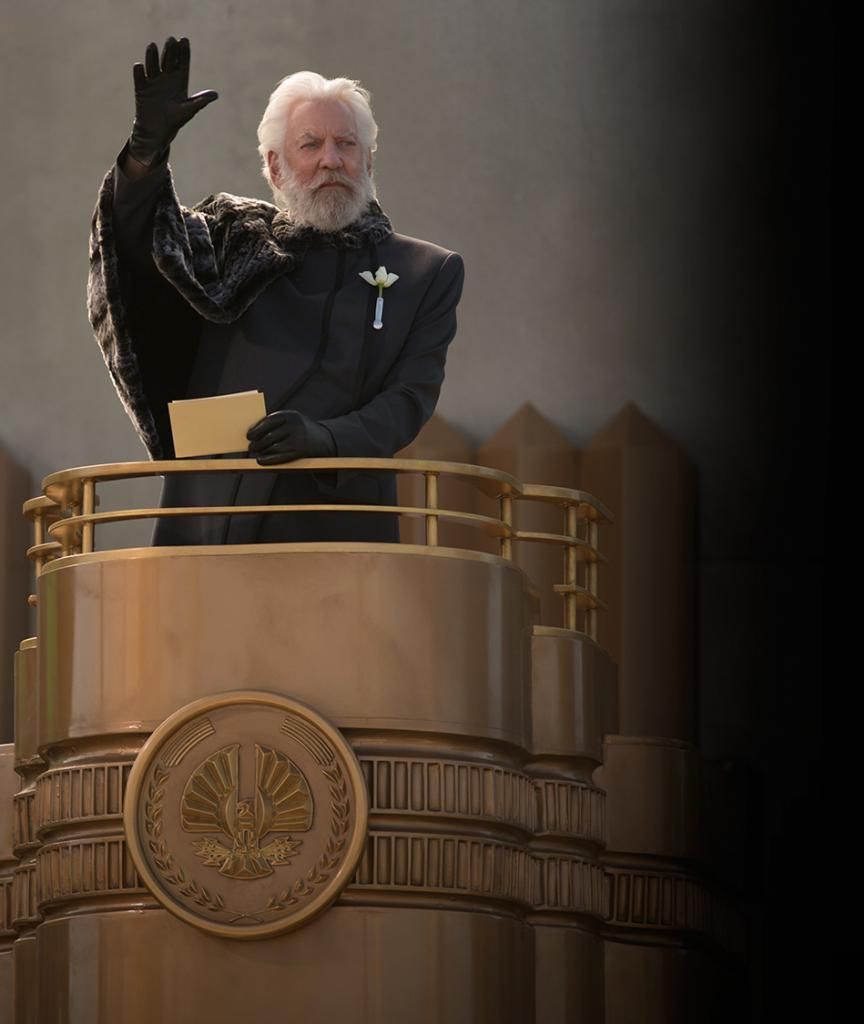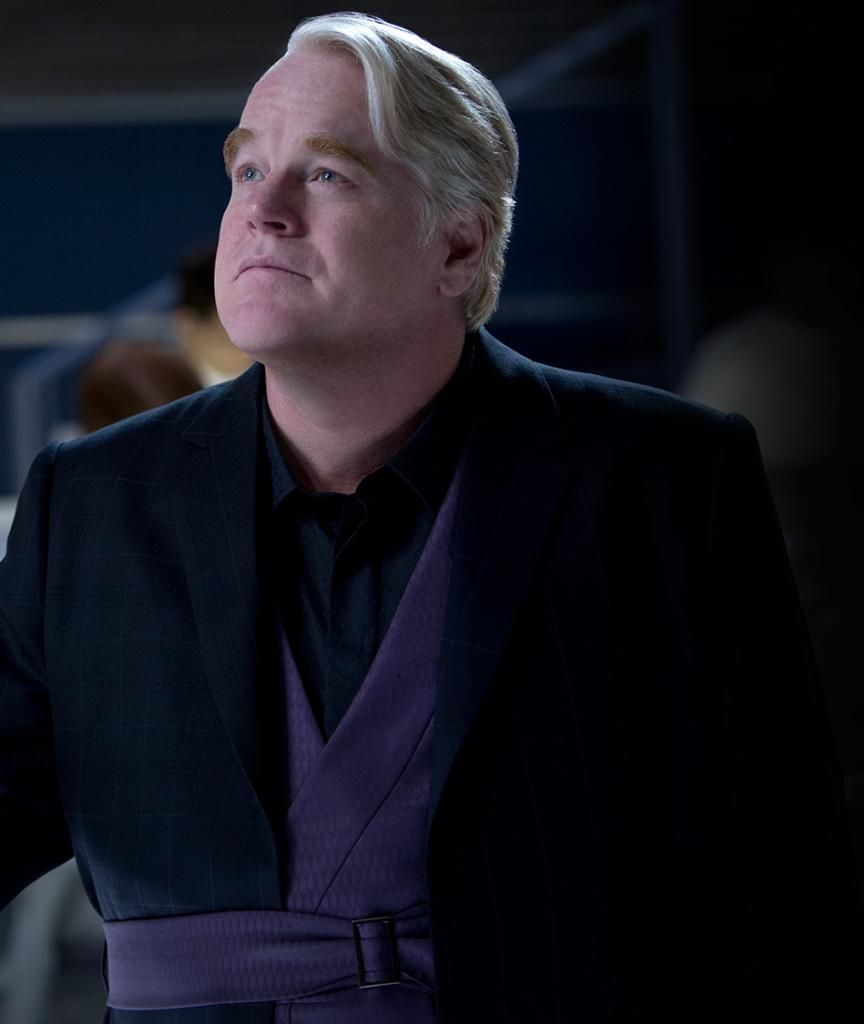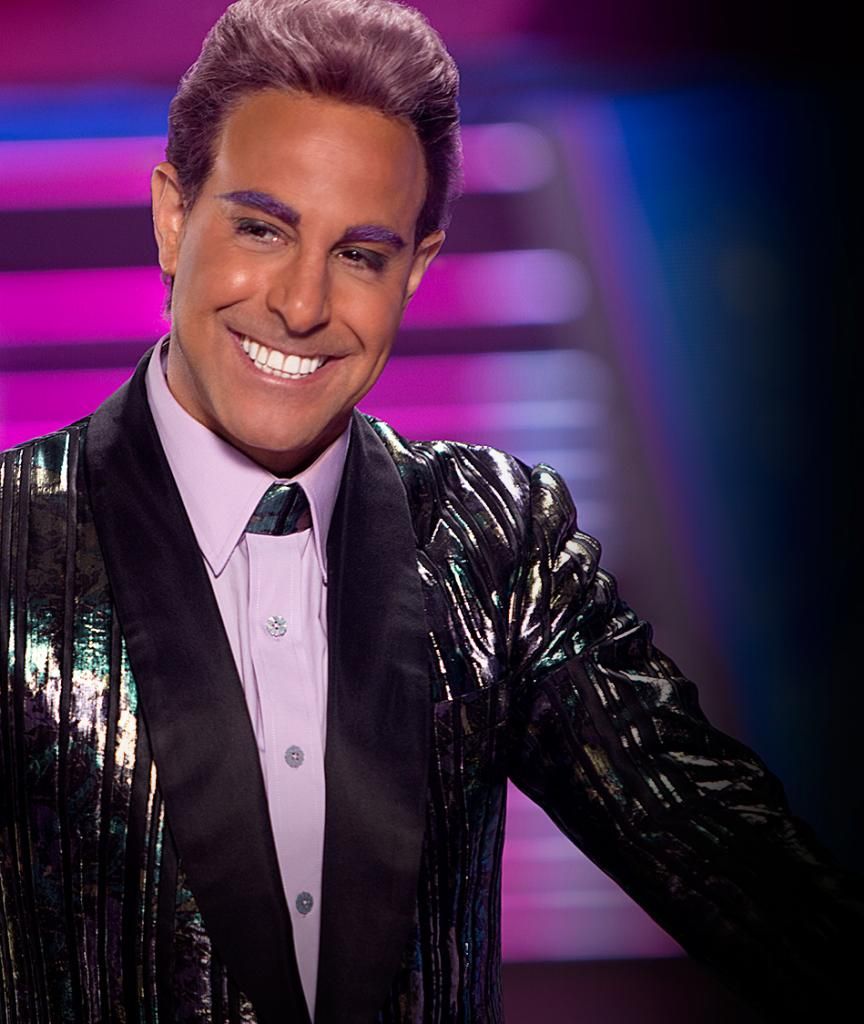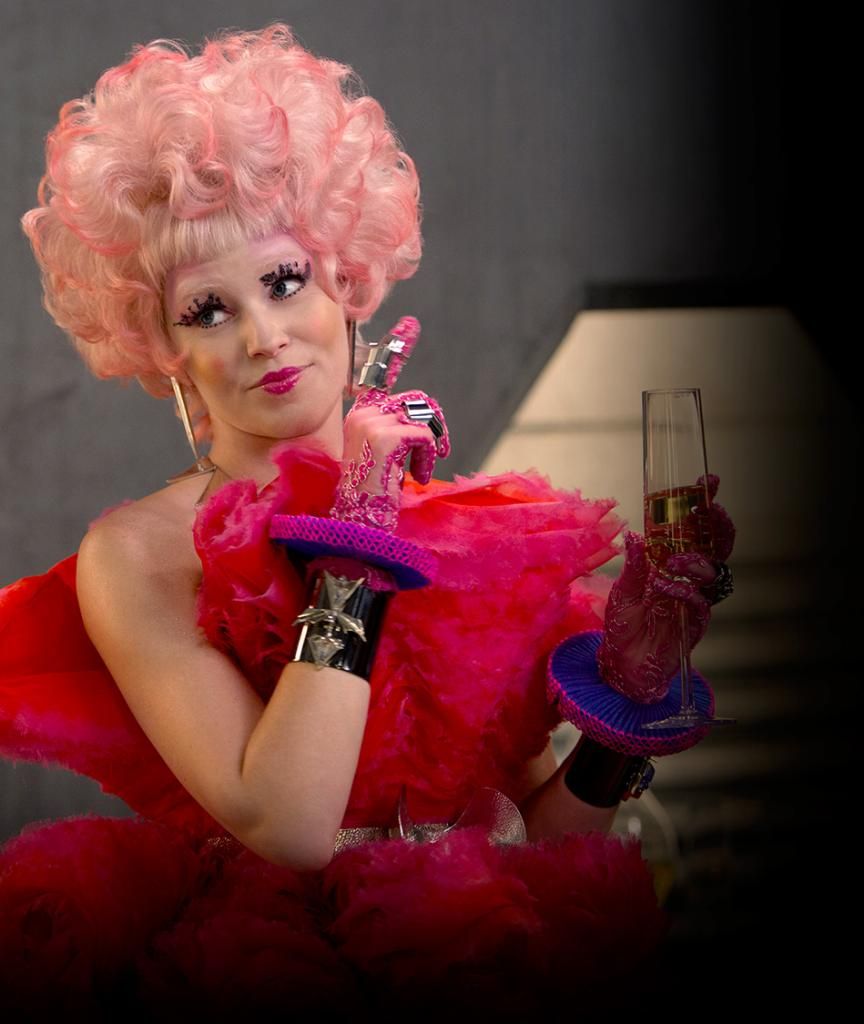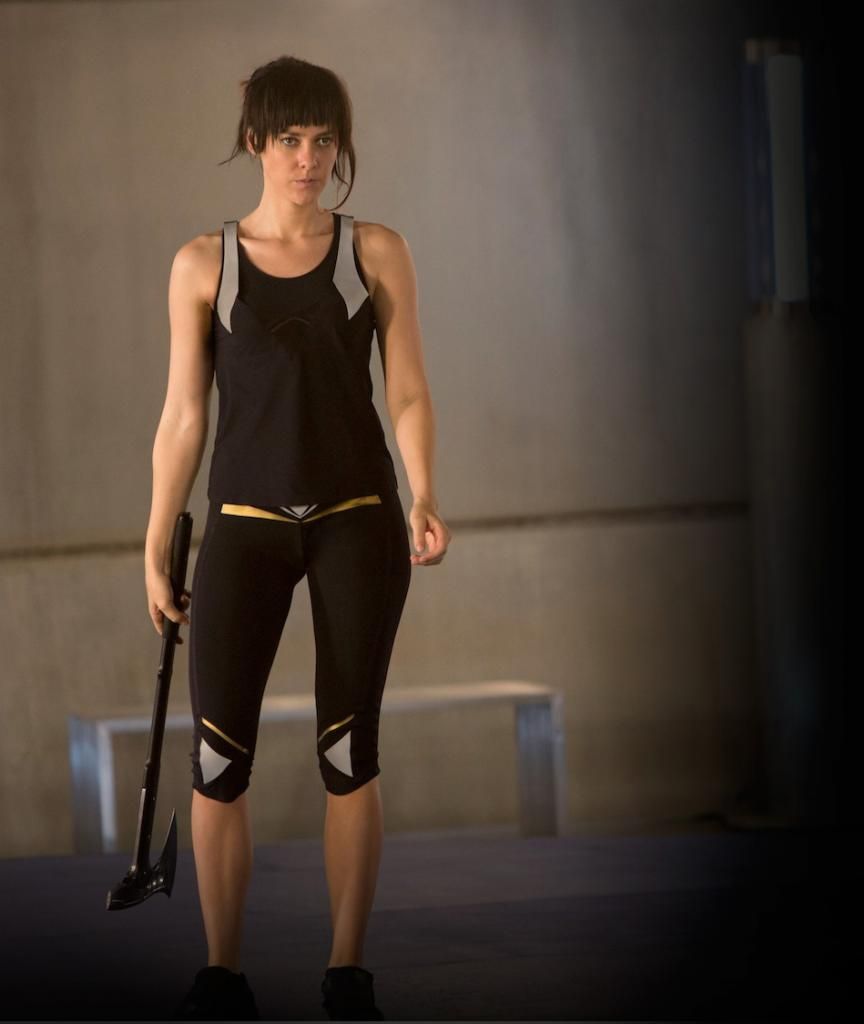 The Hunger Games Explorer also revealed its #TickTock Clock Countdown! Each section of the clock counts down to a surprise.
The first surprise revealed this week; the date of advance ticket sales!
#TickTock12 – To kick off our 12 Week #TickTock Countdown until The Hunger Games: Catching Fire hits theaters, Lionsgate has announced that movie tickets will be on sale beginning OCTOBER 1st at 9am PT/12pm ET!
SEE YOU NEXT WEEK, TRIBUTES!