The world has lost one of the best of the princesses when Carrie Fisher passed away early this morning at 8:55AM. After suffering from a heart attack while on a plane coming back from London on Dec. 23, 2016. Reports are that she had CPR performed on her until the plane landed and she was taken to the hospital. From that point on the news seemed bleak as reports came out that she was in critical condition and being treated in intensive care.
By Sunday, Christmas day, reports said she was still in intensive care but there was hope she was going to pull out of this horrible problem. When the world was celebrating the holiday, all of Carrie Fisher's fans was holding their breath, hoping that their princess was going to get better.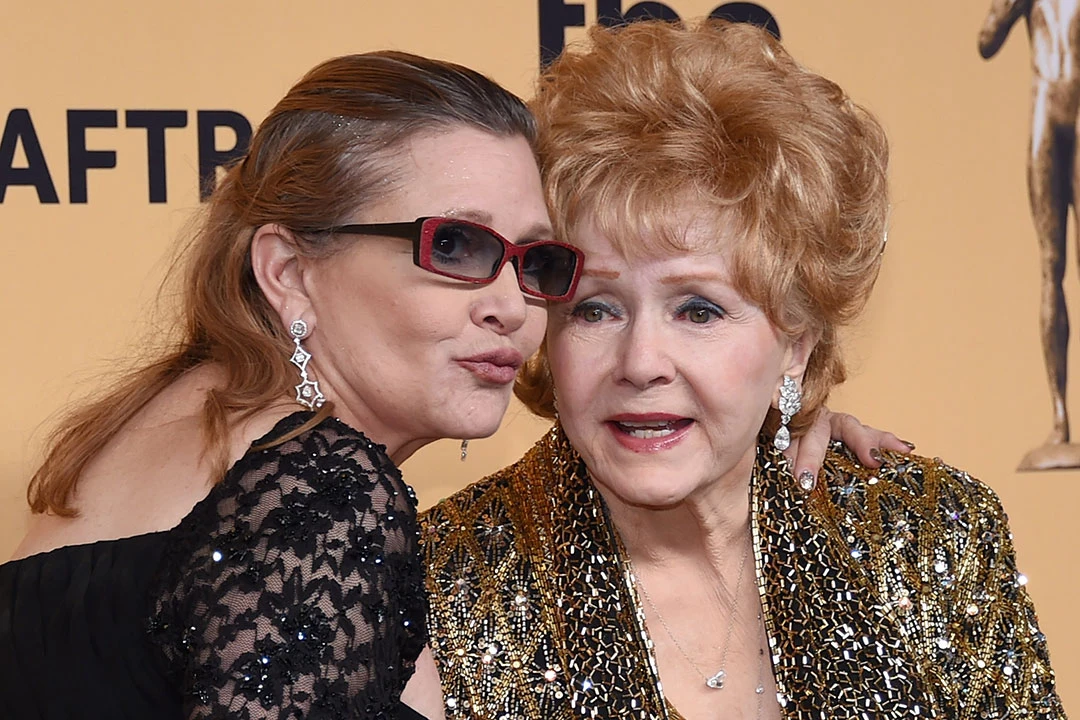 Sadly though, the news came out that Carrie Fisher has passed away and now instead of a sigh of relief being released around the world, it's a shocked intake of air and sobs that fill the air. She was known as Princess Leia but Carrie Fisher had a long career that spread from films to television to being an author of multiple books. To say this woman was talented is an understatement. She was loved by so many and the loss of her is tragic and will hurt for a very long time.
She was such a charming and charismatic person. Everywhere she went she took her dog, Gary, who was a character himself. Wherever she went, appearing on a talk show to going to a convention, she took Gary and everyone loved it. Some of the photos posted of her and Gary are just fantastic as they capture the fun of the two of them. She had many problems during her life, from drugs to suffering bi-polar disorder, but none of this ever stopped her from doing what she wanted. This is just one of the many reasons why she is loved by so many people, the ability to overcome so much and still was able to stand tall.
I was very lucky to have met her at Dargon Con in 2011 and I was very impressed and glad I got to meet her. When getting up to her at the table she was kind and said a few words to me as I got my poster signed and she smiled when telling me to have a good day. Then when I went to her panel I was thrilled at her level of energy and how funny she was. When she first came out on stage, she came running out and quickly jumped on top of the table. It was standing on the table that she did the first minutes of her panel. What she talked about in that first part I won't say, other than it was about a body part and that she was not shy about talking about it, and I'll also say that I was laughing to the point of tears in my eyes. I was hoping to get another chance to meet Carrie Fisher in 2017 while going to Star Wars Celebration but I will have to live with the memory and opportunity of getting to meet her that one time.
Rest in peace Carrie Fisher, you will be missed forever.