We've only got 56 days until Catching Fire is released, but the news is all about Mockingjay! Looks like filming for Mockingjay is begining; and right in my home town! Oh, if only I could sneak onto set!
E! News has learned that the newly single actor was flying to Atlanta today…
We're told that cameras will be rolling on Mockingjay Part 1 and Part 2 in an abandoned mill once used by Springs Industries in Spalding County, which is part of the greater Atlanta Metropolitan Area.
The studio, which has been systematically making casting announcements for the final two films in the four-movie franchise, revealed today that Patina Miller would be coming aboard as Commander Paylor. (X)
And guess who's been spotted on set?! Juilanne Moore as President Coin!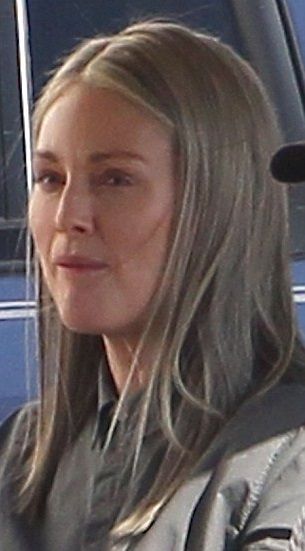 Got some great MJ casting news this week! I'm really loving the diversity of the Mockingjay cast!
Actor Omid Abtahi has officially joined the cast of The Hunger Games: Mockingjay Parts 1 & 2 as Homes.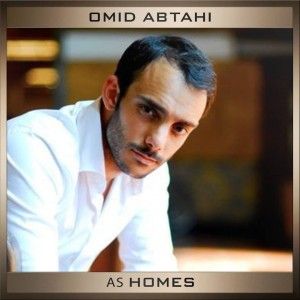 Homes is a soldier from District 13 and a part of Squad 451 because of his ability to accurately shoot long-distance targets.  During their Capitol mission, after Boggs transfers the Holo over to Katniss, Homes testifies to Jackson that Boggs truly did pass it onto her. Homes is described as an "older guy"  who doesn't speak much. (hunger-games.net)
Mahershala Ali has been cast as Boggs inThe Hunger Games: Mockingjay Parts 1 & 2
Boggs, as President Coin's right-hand man and later Katniss Everdeen's protector in District 8.
Actor Wes Chatham has been officially cast as Castor in The Hunger Games: Mockingjay Parts 1 & 2.
Castor's brother Pollux will be portrayed by Elden Henson.  (hunger-games.net)
This morning's latest from the #TickTock is the unveiling of the full tracklist for the Catching Fire soundtrack!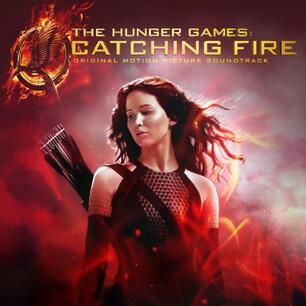 1. "Atlas" – Coldplay
2. "Silhouettes" – Of Monsters and Men
3. "Elastic Heart" – Sia (ft. The Weeknd & Diplo)
4. "Lean" – The National
5. "We Remain" – Christina Aguilera
6. "Devil May Cry" – The Weeknd
7. "Who We Are" – Imagine Dragons
8. "Everybody Wants To Rule The World" – Lorde
9. "Gale Song" – The Lumineers
10. "Mirrors" – Ellie Goulding
11. "Capital Letter" – Patti Smith
12. "Shooting Arrows At The Sky" – Santigold
13. "Place For Us" – Mikky Ekko
14. "Lights" – Phantogram
15. "Angel On Fire" – Antony & The Johnsons
The soundtrack will be available November, 19th, but you can pre-order the album here! This is just the most recent reveal as part of the on-going Tick Tock at The Hunger Games Explorer.
 
Another part of the #TickTockClock has been revealed and Lionsgate has announced that Catching Fire will have five Global Premieres: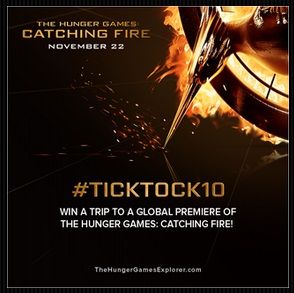 London – 11/11

Berlin – 11/12

Madrid – 11/13

Rome -11/14

Paris – 11/15
Revealed by the #TickTockClock? A sweepstakes for fans to win a chance to attend one of the five premieres. Just tweet which premiere you want to attend using one of the five hashtags: #CatchingFireLondon, #CatchingFireBerlin, #CatchingFireMadrid, #CatchingFireRome or #CatchingFireParis.
The sweepstakes are for US and Canada residents only and end on October 11.
Further, each city will have a contest for residents of the respective countries on the following links:
Read full terms and regulations here. (hunger-games.net)
The Hunger Games: Catching Fire will feature on the Winter Preview issue of Empire magazine in November of this year. The cover sports a new image of Katniss Everdeen.
Inside the issue lies a stack of juicy exclusives. Hunger Games aficionados will find all the Katniss insights they could wish for, with our reporter, Ollybush Ricardsby, dispatched to find Lawrence and interview the heck out of her about Hunger Games 2, her rise to fame and meeting Tyrion Lannister. (x)
An excerpt from JLaw's interview with the upcoming issue of Empire talks about how she identifies with Katniss in CF;
"It's hard to say you identify with someone who's facing life and death and war," she shared. "It's not like, 'Oh my God that's, like, totally how I feel'.
"But there is the connection in that she doesn't feel like just part of the town anymore. Now everyone treats her as a celebrity... Whereas she still feels like she's part of them."
Lawrence went on to say that, since appearing on the big screen, she hates that people treat her like she is an alien or superior being.
"I get that a lot," she admitted. "I'll go to get a coffee where I always get coffee and all of a sudden there's this weird mood, and I'm like, 'Come on, I still get coffee here, just say hello'." (digitalspy)
Spirit Halloween, the annual pop-up holiday store, is now offering NECA's replica of the new official Catching Fire style Mockingjay pin that debuted at San Diego Comic Con. The pin is available for pre-order at $9.99 and will be released on September 30th.
I'm sure you notice it looks quite different from the original Mockingjay pin released before the films. It looks much more like the Mockingjay on the book's cover of the bird in target, as if seen from a gun.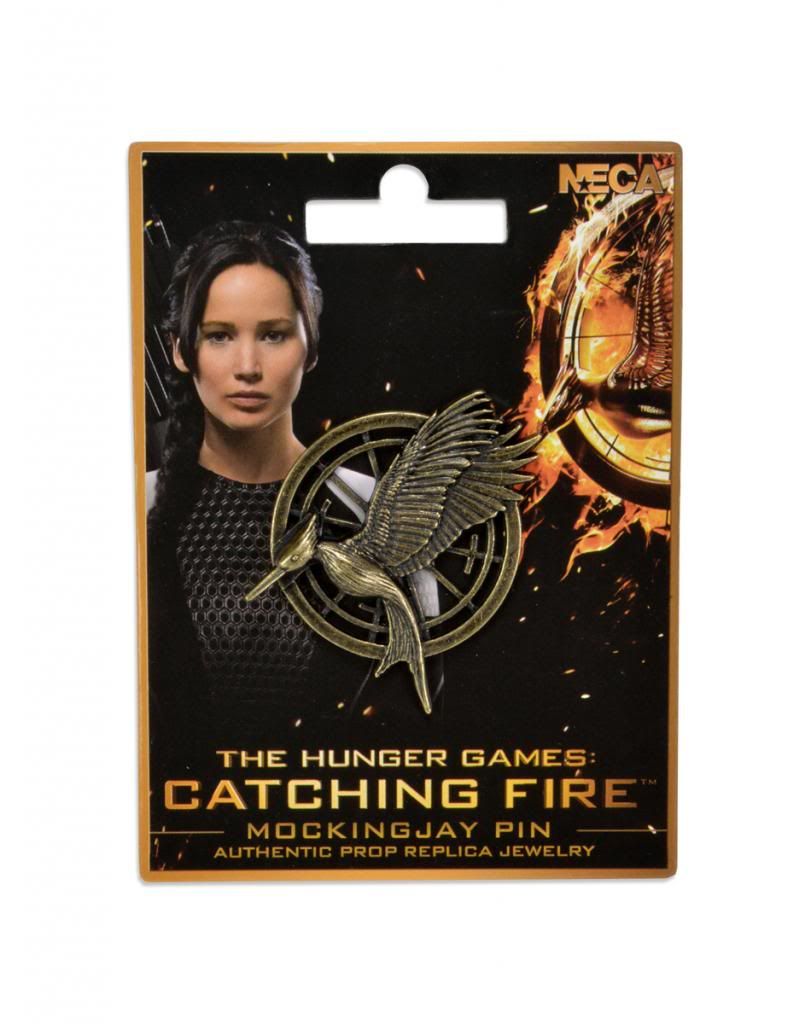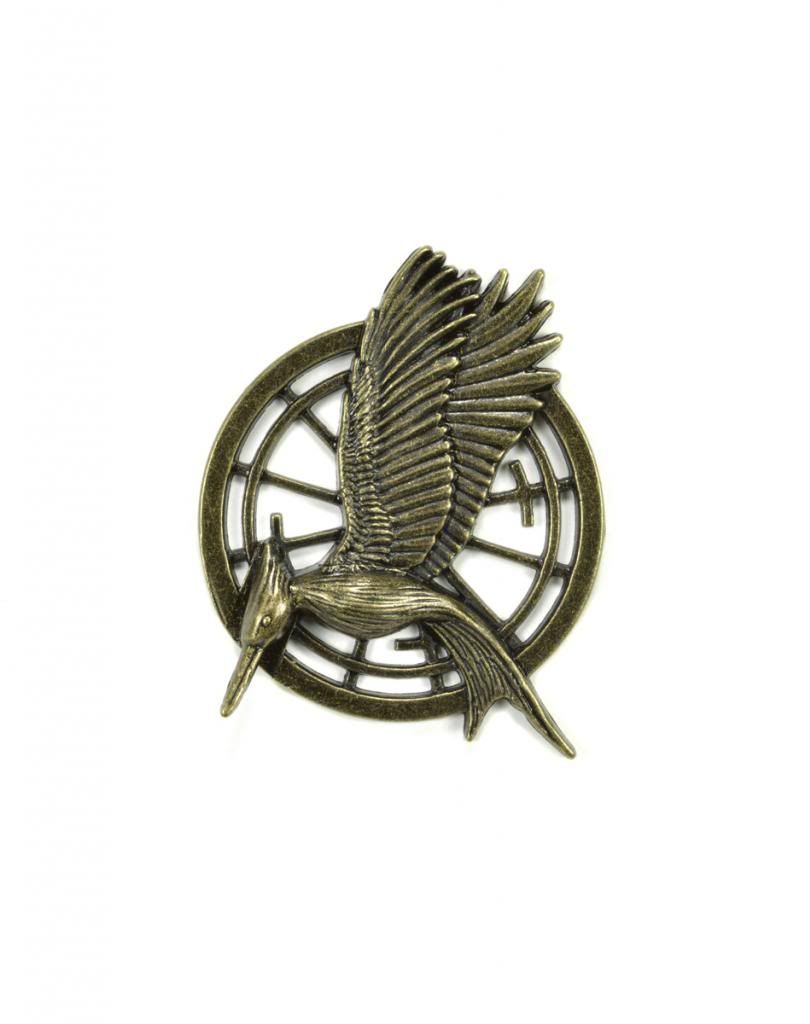 May the odds be ever in your favor when you add this officially licensed Hunger Games Catching Fire Mockingjay Pin to your fierce Halloween costume. Metal pin features an easy closure and an updated design!
Check out these great gifs and a description of Katniss' wedding dress from Capitol Couture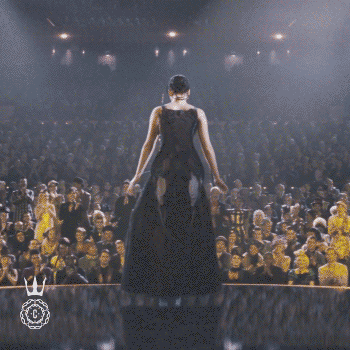 Already, Capitol Couture reported that her wedding dress is a confection of Swarovski crystals and sheared chiffon designed by Tex Sevario. And today, we can reveal that it comes with its own transformative finale. When Katniss spins, the gown morphs into a sensuous, winged creation that, in our mind, symbolizes new heights of glory for the Girl on Fire.
For her wedding dress look, Katniss also dons a new, sophisticated take on the utilitarian braid. Her hair stylist entwined two thick tresses to create a double halo of braids that look almost like lace and encircle the nape of her neck.  It's as chic as a chignon, only cooler and more contemporary—just like the modern woman.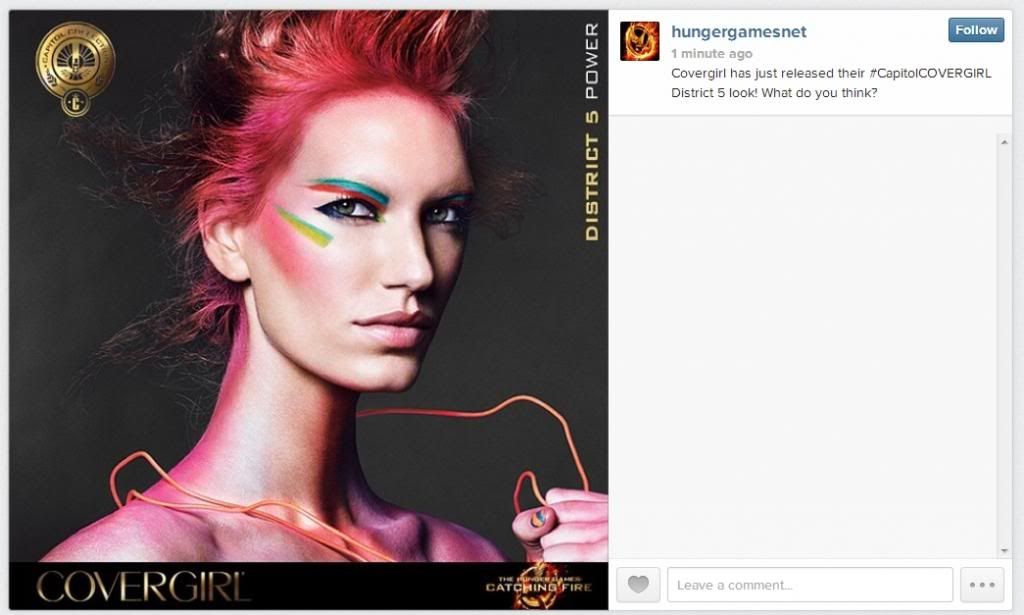 Check out Covergirl's look for District 5! I love the electric, neon colors and bold stripes! What do you think?
See you next week, Tributes!